Solar Panels
The solar panels are mounted and producing power! Visit the link below to view today's energy production.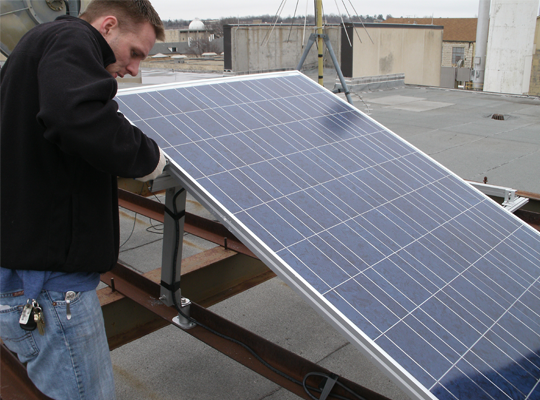 Our CS6 series use 60x, 156 x 156 mm, 6" high-efficiency silicon cells, typically 180-200 micron thick. The module output ranges from 60 W to 230 W.
Key Features
Industry leading power tolerance : 5W ( 2.1%)
Strong framed module, passing mechanical load test of 5400Pa to withstand heavier snow load
The 1st manufacturer in PV industry certified for ISO:TS16949 (The automotive quality management system) in module production since 2003
ISO17025 qualified manufacturer owned testing lab, fully complying to IEC, TUV, UL testing standards
Applications
On-grid residential roof-tops
On-grid commercial/industrial roof-tops
Solar power stations
Other on-grid applications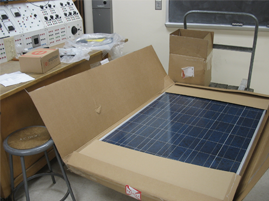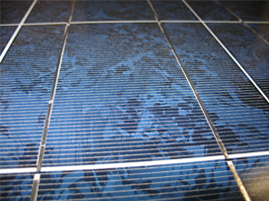 To learn more about our solar panels, please visit the manufacturer website at http://www.canadian-solar.com/.
Solar Installation Base Drawing